Because Planning Excellence impacts your financials and our planet
Statera offers a center of expertise in Connected Planning
From supply chain planning, financial planning, commercial planning to data modelling, training and tailor-made solutions… we support you all the way and unlock your business' & sustainability true potential!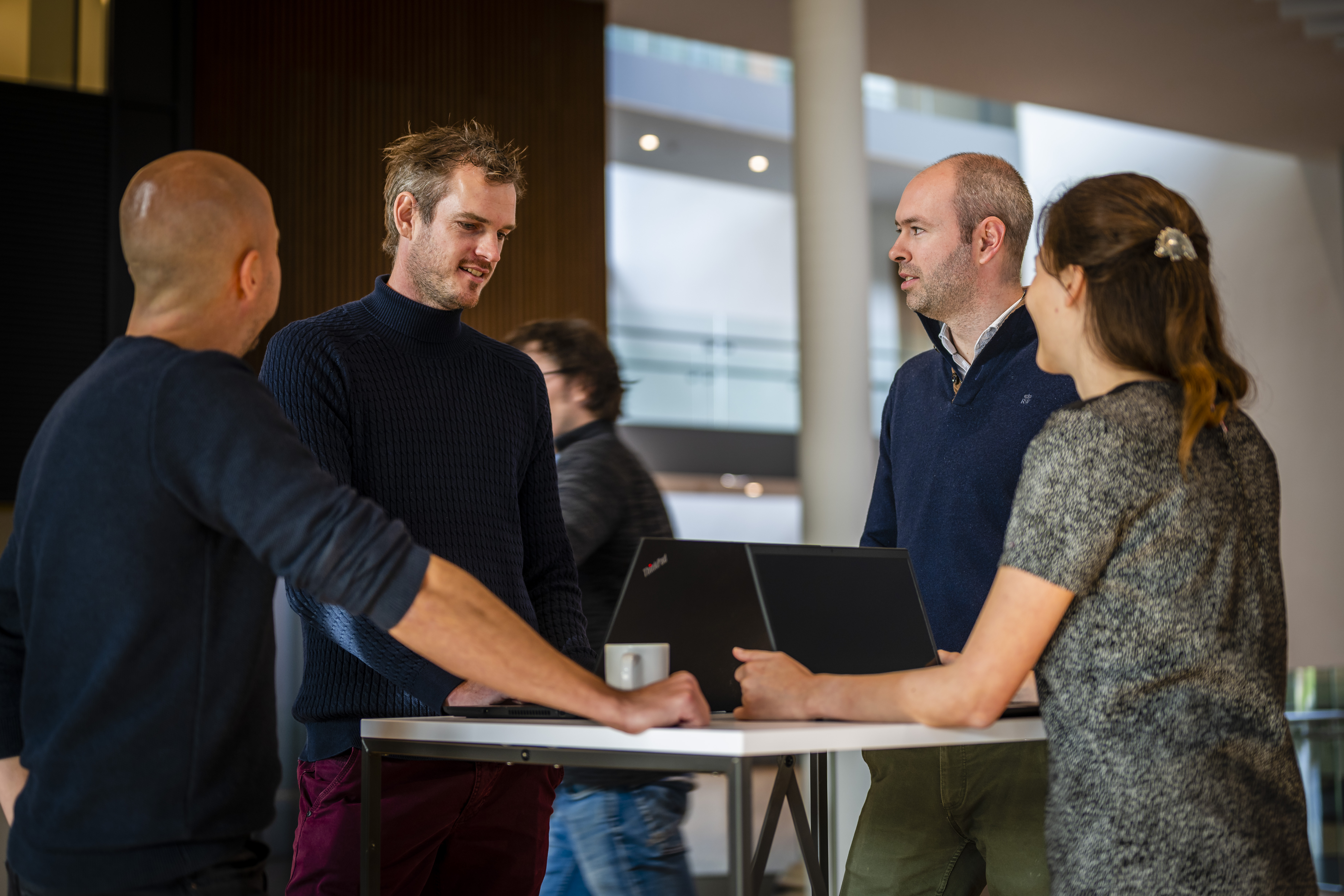 A tribe of forward-thinking consultants, business leaders, data scientists and technologists who share a passion for Planning Excellence. All of us have held senior positions at well-known companies and played major roles in E2E planning transformations.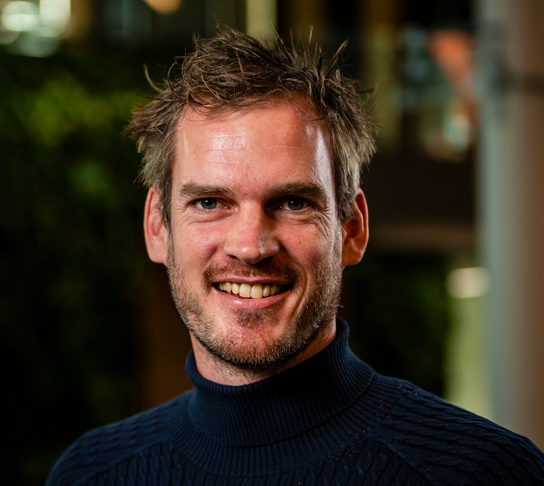 Peter was Director Supply Chain Planning at Deloitte, where he led multiple implementations of advanced planning solutions. He eats, sleeps and breathes supply chain planning.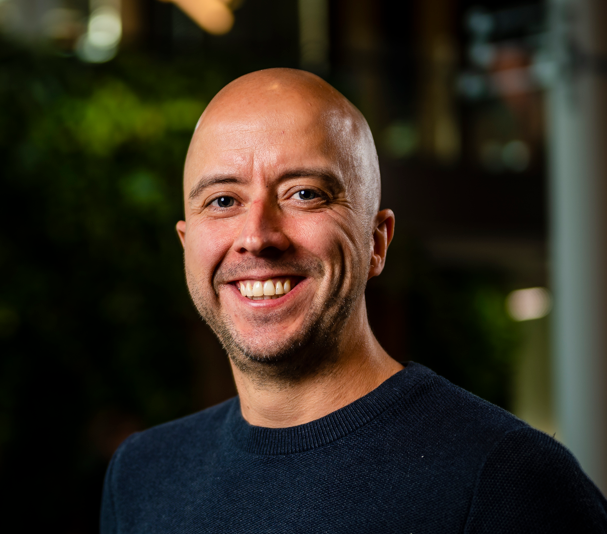 Dennis offers +15 years of industry and consulting experience. He has worked for iconic organizations (Philips, Action, Delhaize, PepsiCo…) where he led multiple Supply Chain Strategy & Planning transformations.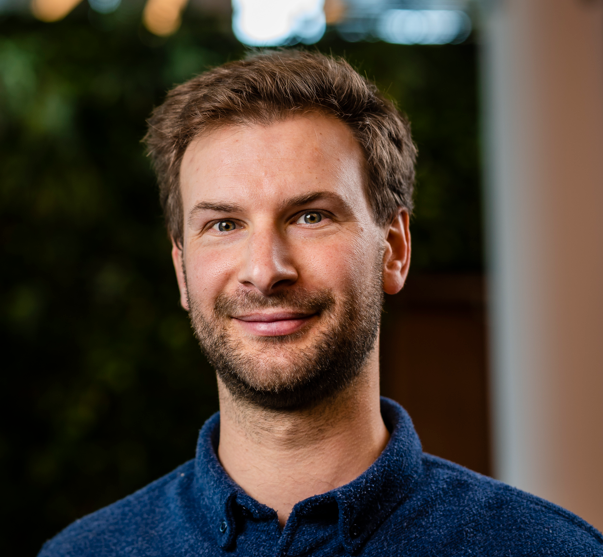 François was part of the Supply Chain Planning practice of PwC Belgium for more than 10 years. He lectures Supply Chain Management and Sustainability at University and is board member of PICS Belgium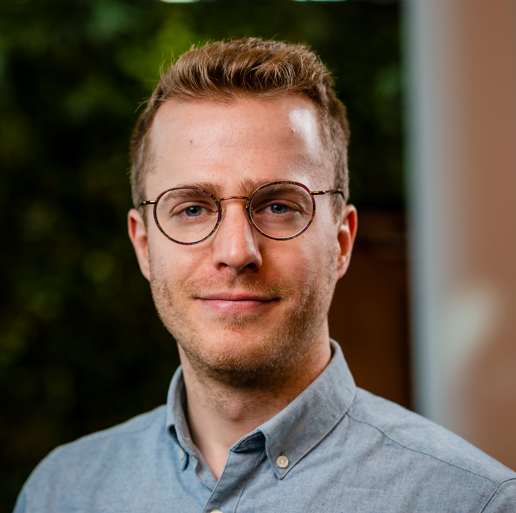 His ML-powered Forecasting & Inventory models are adopted by leading global organizations. Author of 2 best sellers. A rockstar in supply chain data science.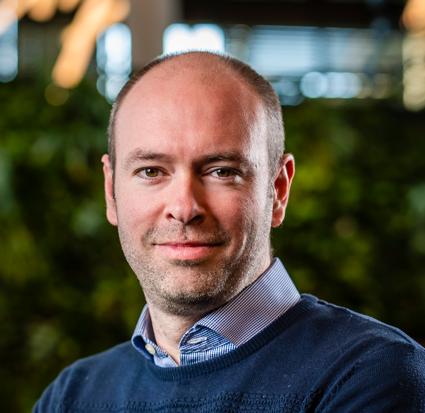 Jérôme held various leadership positions including Business Development and Controlling in the Life Sciences industry. Before that, he was a Director in Deloitte's Business Finance team.
Some awesome companies we've worked for..
Statera is a consultancy startup in Planning Excellence
We are niche experts in Integrated Business Planning. We specialize and focus on the integration between Supply Chain, Finance, and Commercial Planning.
Helping organizations across industries transform their supply chain, commercial, finance and sustainability decision-making – so they realize better financial results while being better stewards of Earth's resources. We empower organizations with all capabilities needed to achieve Planning Excellence by offering advisory services, technology implementations, advanced analytics & model building, interim support and trainings.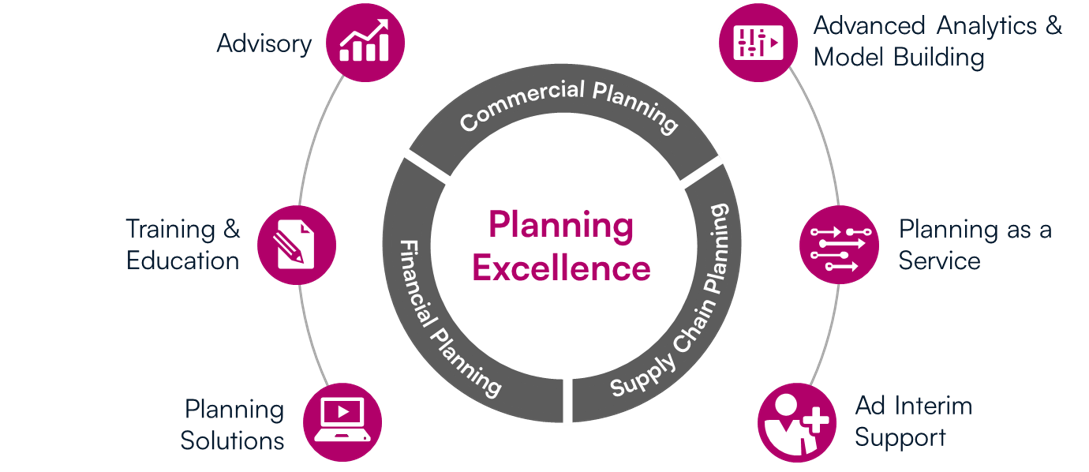 A perfect blend of consultancy, planning solutions and data science

Global S&OP and IBP implementations
We've led 10+ Global S&OP / IBP transformations. From initial roadmap & design, process and organizational design to implementation, solution testing and end user trainings… we've done it all!

ML-driven Demand Forecasting
We delivered ML-driven forecasting models worldwide for retailers and manufacturers. Typical results: 15 to 30% forecast accuracy improvement!
Financial Planning, Cash flow planning, Revenue planning, Manufacturing cost planning, CAPEX planning…we've helped multiple companies get full financial control with state-of-art processes and tailor-made solutions.
We leverage our in-house created machine-learning based models to assess and reduce inventory by up to 25% while keeping the same service level.

Merchandise Financial Planning (MFP)
We've built models to improve the MFP processes that resulted in >5% margin increase due to less excess inventory, less markdowns and less stock-outs

Pricing & Commercial Excellence
We help leading companies in identifying addressable revenue linked to price increases – which is a core component of Commercial Excellence (in particular with high inflation!)
What would Planning Excellence be without world-class technology partners?
We are proud to have signed exclusive partnerships with leading & complementary companies – in line with our long-term ambition to build an ecosystem of services and solutions, so we can tackle any planning challenge together.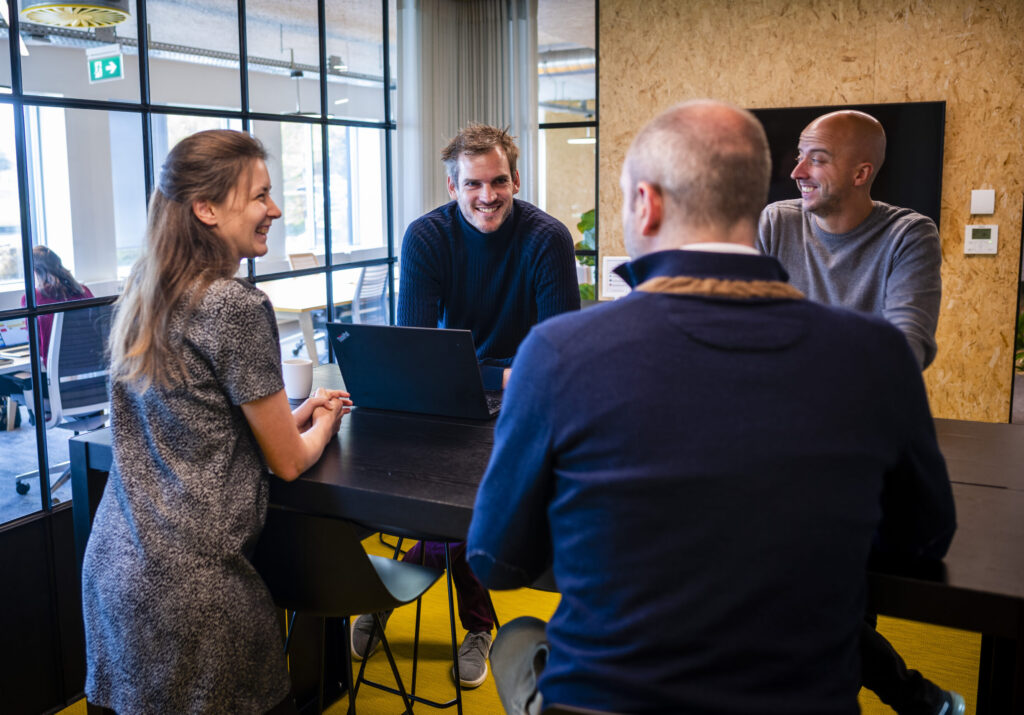 Passionate about Planning Excellence and Technology? Do you have an entrepreneurial spirit and a good sense of humor? Great!

Then let's grab a coffee!